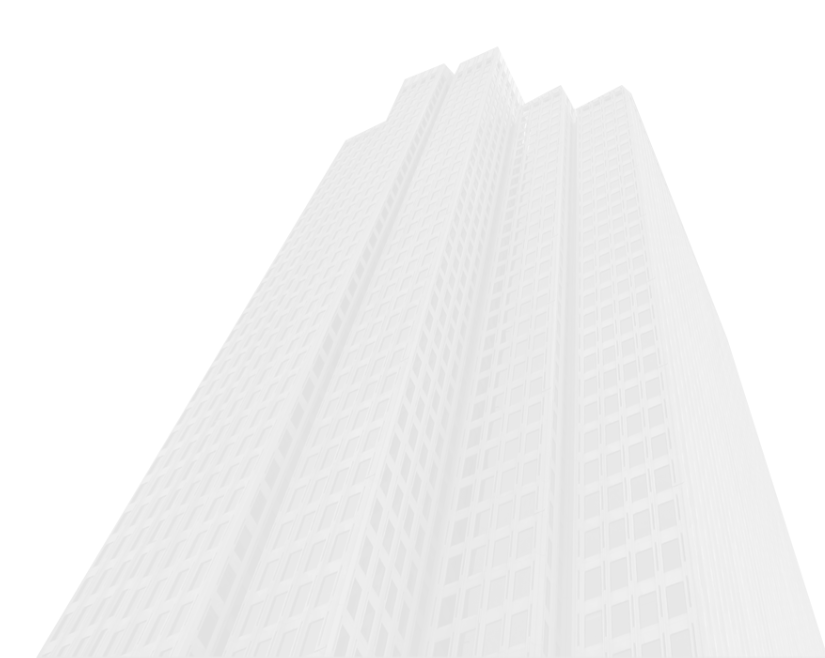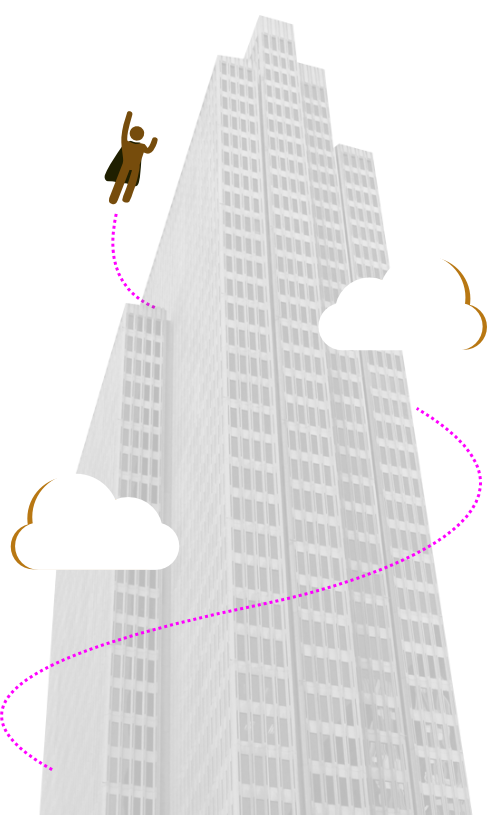 FROM NICOLAS: The measure of who we are is what we do with what we have. Individual commitment to a group effort - that is what makes a team work, a company work, a society work, a civilization work. The achievements of an organization are the results of the combined effort of each individual. The difference between a successful person and others is not a lack of strength, not a lack of knowledge, but rather a lack of will. Some of us will do our jobs well and some will not, but we will be judged by only one thing - the result. Remember only he has a right to criticize, who has a heart to help. We would accomplish many more things if we did not think of them as impossible.
Submit Your Availability
Performers Schedule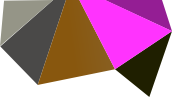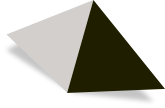 IMPORTANT:
If you see you are in schedule and you requested that day OFF, make sure you are not scheduled!!!
If you need to switch your work day, ONLY Contact performers approved for DS Location. Please communicate all the switches with World Gate Management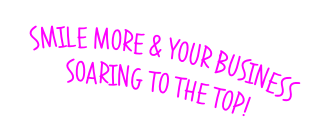 Check out our video, and let's get to know each other a little









Disney Springs Performers contact info:
No contact info can be giving to outsiders with out of permission of the performer.
Kaitlyn Barry: (304) 281 6978
Christin H. Rivera: (407) 462 8053
Eduardo F. Rivera: (407) 462 8054
Meagan Ficareli: (407) 247 9736
Brock Hughes: (407) 587-6937
Forrest Rouble: (517) 599-6609
Julia Boyhan: (407) 242-6089
Laura Cooper: (407) 301-9754
Maria Kent: (646) 441-7645
Michael Halverson: (407) 782-3517
Nathaniel Rios: (561) 674-6046
Rachel Ross: (601) 218-4761
Tiffany Lewis: (321) 458-3554
Mike Pastore: (561) 542 7276
Philip Blackburn: (470) 302 0847
Brandon Cline: (407) 443 7070
Gentry Dowving: (321) 279 1869
Disney Springs Escort contact info:
Adolfo: (407) 558 4334
Jonavier: (786) 599 8739
Mitchell Isaacs: (407) 492-2589
n ornare viverra est. Maecenas lorem. Aenean euismod

This site its only for World Gate Entertainment Performers and Employees